TRANSPORTATION
For transportation to İnönü University Campus where the symposium will be held;
1-Malatya Terminal (MAŞTİ) - Campus
After leaving the Malatya Terminal and crossing the highway (there is an overpass), you can reach the İnönü University Campus (23 km) by the trambuses (you can find the departure times from this link). (The card is valid for trambuses boarding passes, the cards are opposite from Maşti for those who will be boarding from Maşti (Malatya Bus Terminal). Kent Buffet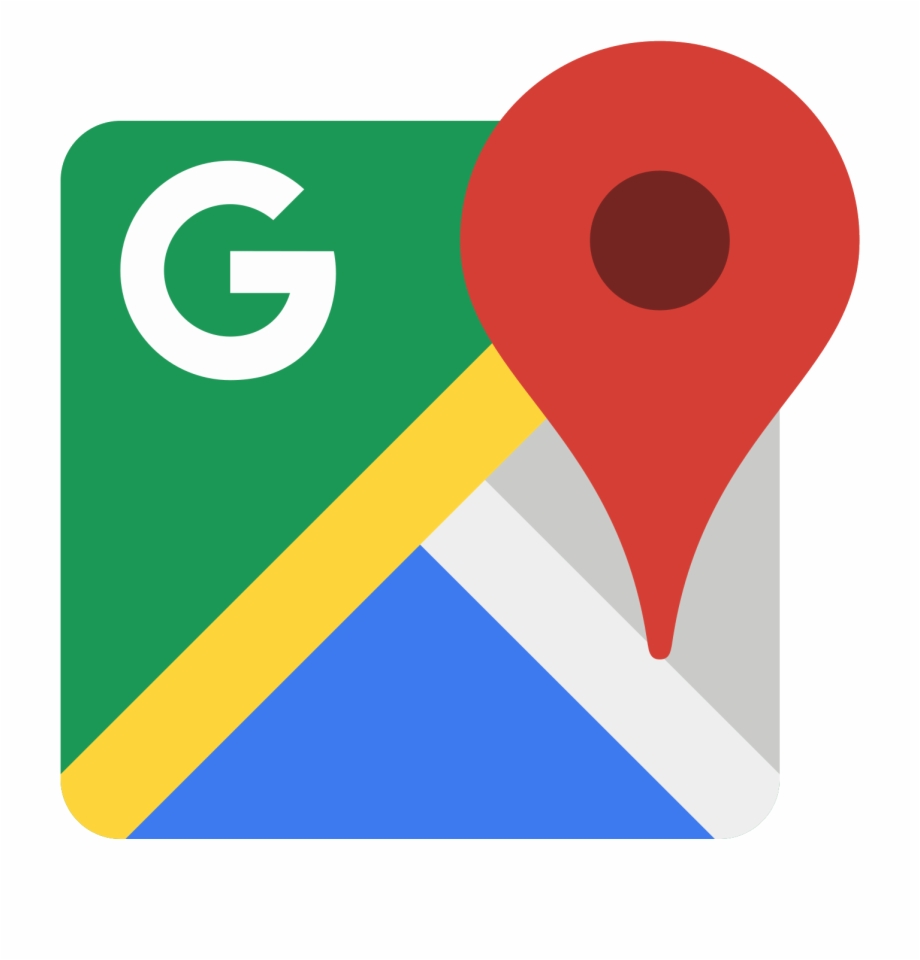 2- Malatya Airport – Campus
By Trambus / Havaş: You can come to Malatya Terminal (Maşti) and get off at the trambus stop (about 29 km from Airport to Maşti), you can reach İnönü University Campus by moving trambuses (you can access departure times from this link).
Havaş shuttle services are available for all flights to Malatya Airport. Shuttles are 25 minutes from the landing of the plane. Then it moves from the airport to the city center.
NOTE:
Participants who arrive after 22:00 will be greeted if they notify this by e-mail, as there may be transportation problems to their accommodation.